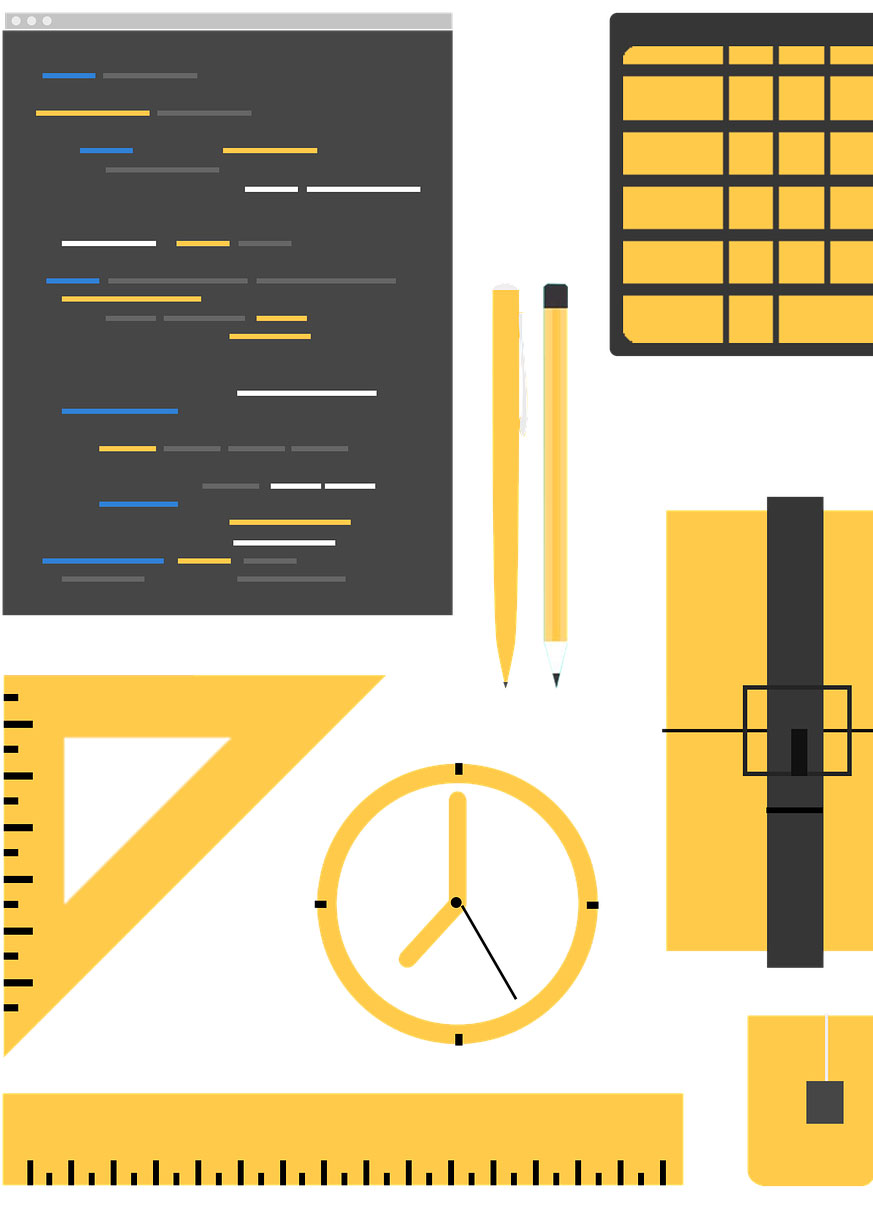 Who we are and what we do
Woobiweb, on the Web
We take care of the Web, what it is used for and how we can exploit its enormous potential for companies, businesses and individual professionals.
Project is the stage to which we devote the greatest attention. Today, technologies are never a problem. Studying thoroughly each individual case and understand why and how to design a web presence is instead the most important and demanding work. For every entrepreneur it is fundamental to know in depth what are the potentials and the pitfalls that today Web reserves.
Realize the presence on the Web, or  updating existing web sites must always begin with a detailed reasoning on the company's identity, its targets, its resources and its customers.
A project is a path that requires strategy and actions monitoring. Relationship with competitors will be more and more determined by the ability to move on the net with competence and effectiveness. A neglected website is an element that anyway compose the identity that every company tries to expose to the public.
Today it is no longer advisable to gather a web presence trusting only on intuition and with some trivial technical notion. Today it is necessary to rely on competent consultants.
Woobiweb follows the customer from the beginning of every project, whether it is a new realization, or whether it is a renewal.
For Woobiweb the basic idea is to create effective tools that works.