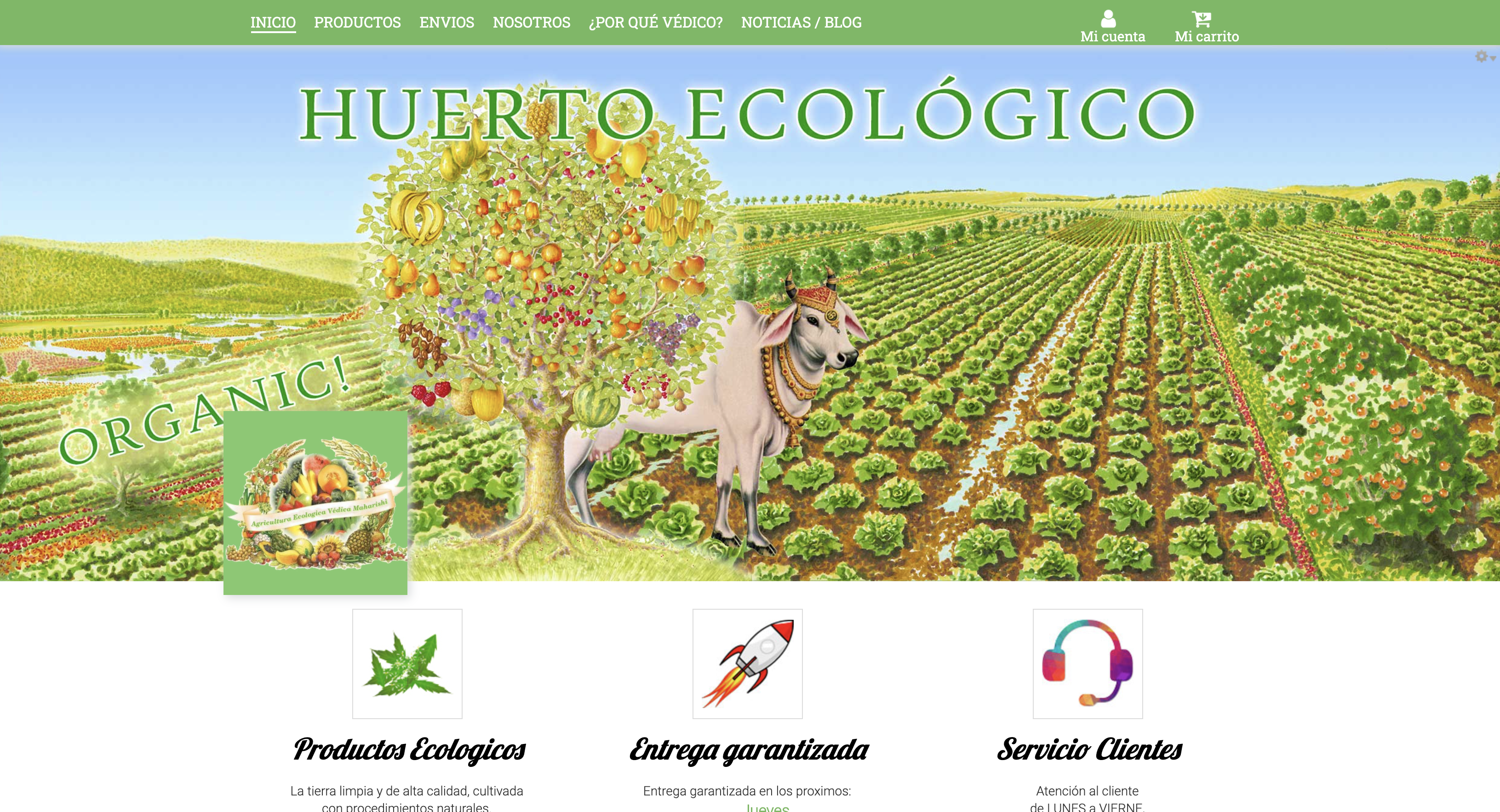 Ecommerce website dedicated to the international online trade of organic fruit and vegetables.
The project has fully engaged our team, both for the graphic design, both for the implementation of the ecommerce with more than 800 products in the catalog, and for the need for ad-hoc programming necessary for the generation of administrative accounts for each individual customer.
We took care of SEO and Continuous Assistance in CI mode.
Online since January 2018. In the first 9 months of 2020 alone, it had a turnover of € 70,000 (30 September 2020).
Created in Drupal 7 it is based on Bootstrap 3 theme, and Drupal Commerce 1 system.
In November 2020, the customer decided not to accept the cost of porting to Drupal 8, deciding to bring the site to another system.